WHO WE ARE
Super Stamped Concrete is a renown decorative concrete products service provider.
We deliver outstanding quality of pattern imprinted concrete driveways, patios, walkways, entries and parking lots. It combines the durabilityof concrete with the versatility of various colors, styles and design patterns.
We have our own showroom and factory
serviced by our own employed specialized
team of installers and a complete line of
decorative concrete products.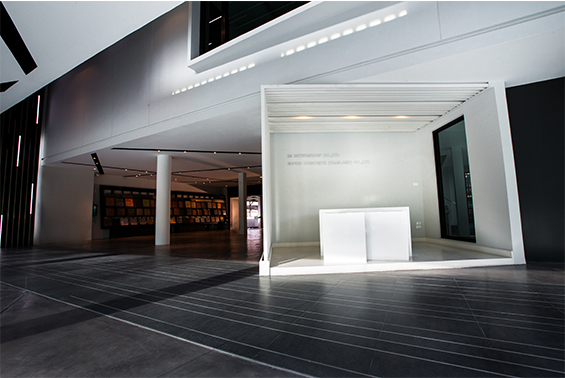 A showroom displaying stamp pattern and color selections where you can explore the many combinations.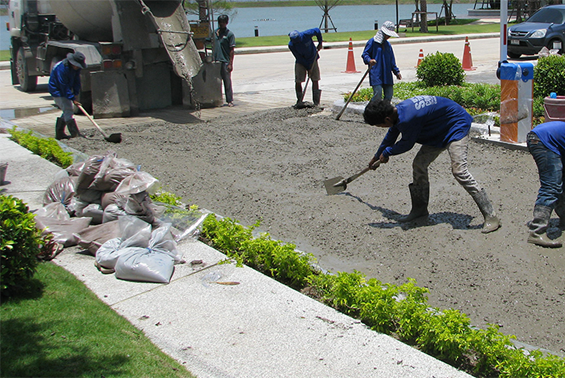 Our skilled and specialized craftsmen
will ensure your satisfaction by providing
high-quality installation and services.
High experiences in residential and
commercial jobs from small to large
projects such as housing estates, hotels,
hospitals, department stores, theme
parks and public areas.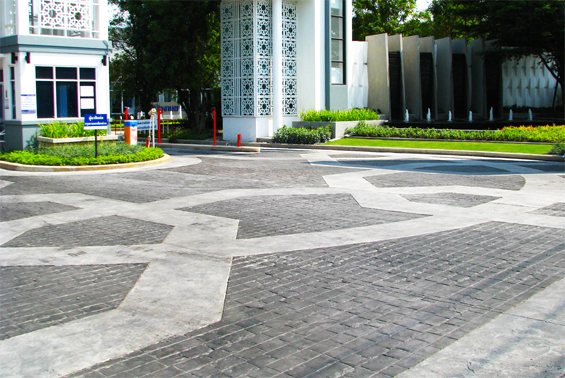 BRANDS WE WORK WITH